United Taxi Workers of San Diego works for you!
UTWSD argues to all our members to respond to the 2020 census questionnaire, so the community gets counted on. If were are unable to return to the census, we as a minority will lose a lot of founding.
Undercounted for our community will result in the funds that can help our programs such as affordable housing, better school for our children, which is the disparities between the counted community and the uncounted ones. Let's remember if the census misses one person is a loss of benefits to someone else.
Our participation is essential, so let's stand and be counted – Mikaiil Hussein
---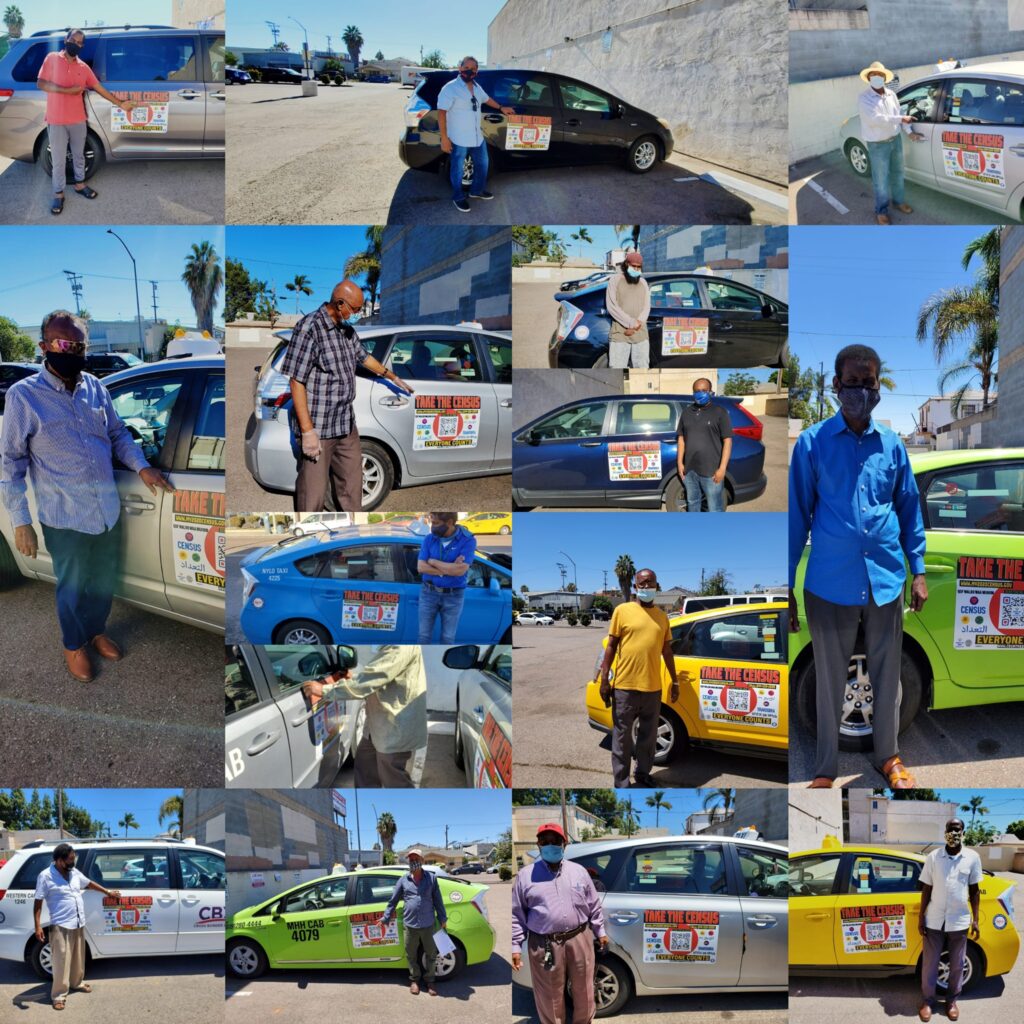 ---
Our Latest Posts